Are you looking for the Advantages and Disadvantages of Vinyl Plank Flooring? If so, you're in the right place. Here you can learn more about the benefits of this type of flooring, as well as how to ensure you get the best results.
If you are considering redoing your flooring, you have a range of options to choose from, such as hardwood, tile, vinyl, and carpet. It is important to weigh the pros and cons of each flooring type when renovating on a budget and choosing the one that is affordable, durable, and aesthetic. That's why vinyl flooring is popular among homeowners, as it meets all three requirements.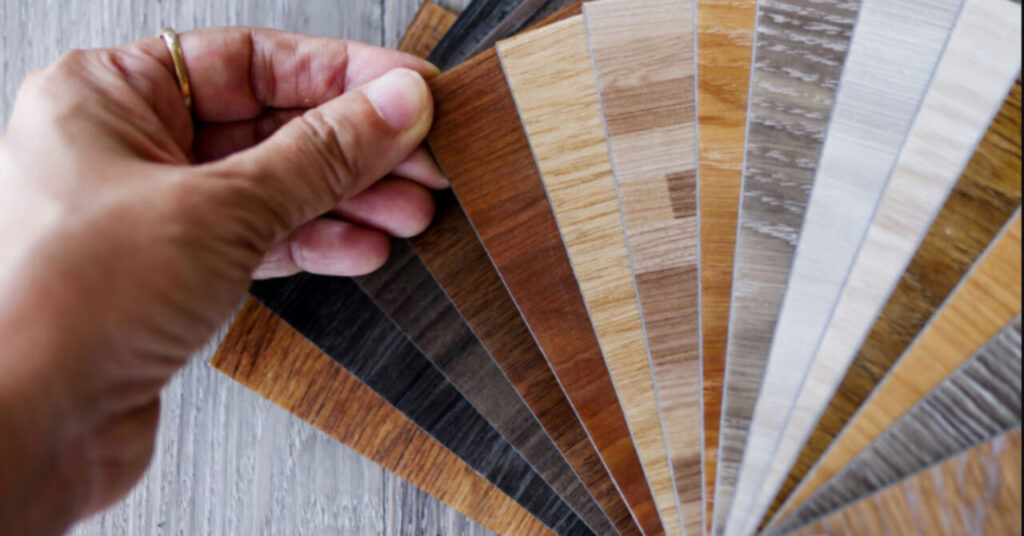 In spite of this, vinyl is one of the most popular materials you can use in your home. However, vinyl comes with its own set of advantages and disadvantages. To help you make the right decision, let us take a look at some of the pros and cons of each option and Best Mops For Vinyl Plank Floors.
Pros
Water Resistance
Plank flooring is a type of flooring that is made out of vinyl and is intended to look like solid wood; it is typically manufactured using sheet vinyl. If you have an area that is prone to moisture or spills, then this type of flooring would be an excellent option for you as it is water resistant. In addition to its easy care qualities, vinyl plank flooring makes a great choice for busy households due to its ease of maintenance.
Durability
As soon as you lay wood down, you should make sure that the wood will not get wet, otherwise, it will rot. The tile you lay should not be placed in a place where there is a possibility of it getting damaged.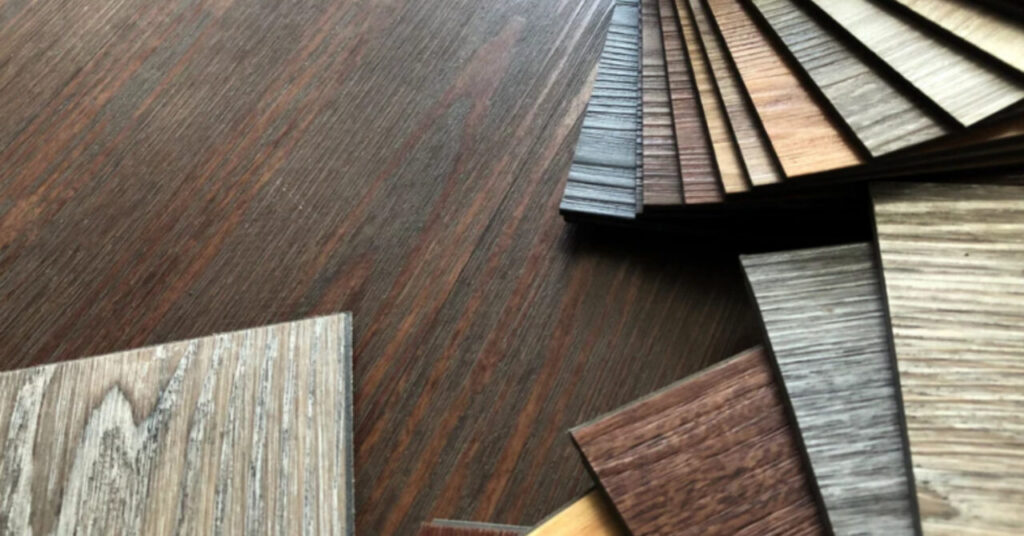 Unlike regular vinyl planks, luxury vinyl planks are highly versatile and long-lasting. The advantage of this product is that it can be used both in the kitchen and the bathroom. The surface is very easy to clean and you will not have to worry about spills damaging it.
As long as your kids and pets don't cause a ruckus within the house at any time, vinyl is not going to scratch easily, chip, or suffer any kind of major damage that will reduce its appearance in any way.
Maintenance
Multiple vinyl planks are fitted together to create vinyl plank flooring. With just a few simple steps you can keep this type of flooring looking new for a long time and it is very easy to maintain.
To begin with, if you want to ensure that your vinyl plank flooring is clean and free of dirt and debris, you will want to sweep or vacuum it regularly so that you don't get any dust or crumbs stuck inside the floors. In addition, you will want to mop your floor from time to time to remove any build-up that may have occurred over time.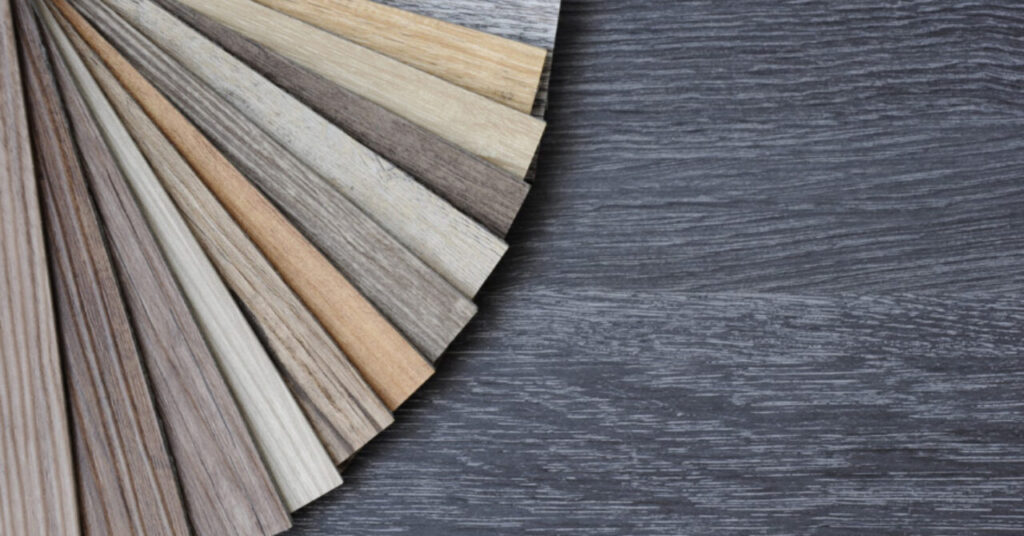 Whenever you spill something or if there is a stain on your fabric, you will want to clean it up as soon as possible so that they do not set in and cause damage. This can be achieved by using a mild soap and water solution, which can be found at any local pharmacy. The stronger the cleaning solution, the more likely it will be to be able to remove tougher stains.
Generally speaking, vinyl plank flooring is one of those types of flooring types that are very easy to maintain. Keeping your floor looking new for as long as possible is as simple as following these simple steps.
Appearance
The attractive appearance of vinyl plank flooring makes it a popular choice for homeowners and businesses. Even though this type of flooring looks like wood, it is made from a synthetic material that gives it the appearance of wood.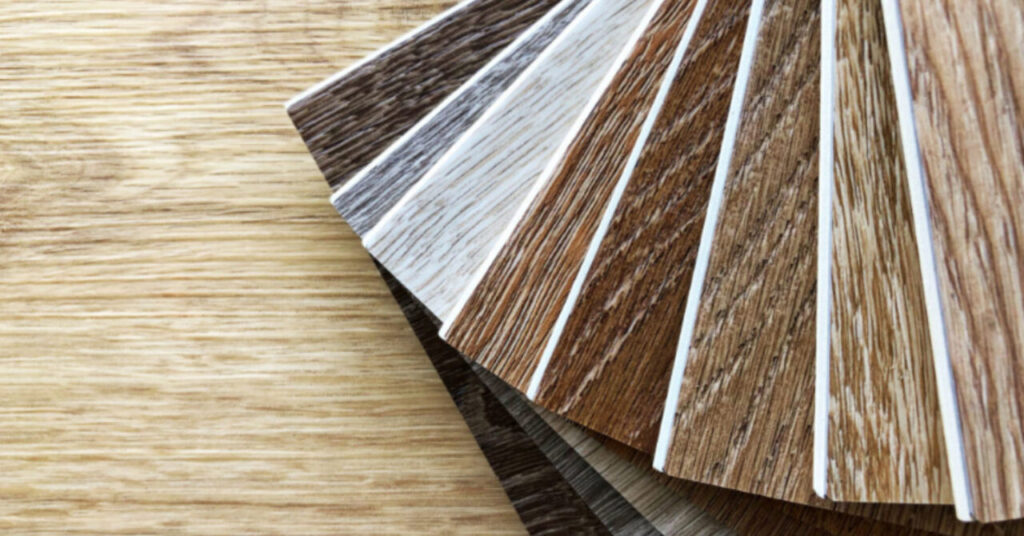 In addition to being available in a variety of colors and styles, vinyl plank flooring is available in a variety of patterns and designs, so you can easily find one that matches your décor. Besides being a great choice for high-traffic areas due to its durability and easy maintenance, this type of flooring is also very easy to install and maintain.
Comfort
In comparison to wood planks, vinyl planks are softer on the surface, which makes them more comfortable to walk on. Since vinyl planks are easier and more comfortable to stand on than traditional wood alternatives, this is especially important for those who stand for long periods.
Vinyl floors also deserve credit for being able to remain at room temperature, which is something that vinyl floors are known for. When you get out of bed in the morning, you won't have to worry about your floor sending chills down your spine if your central heating is on when it is chilly during the winter months and your heating is on.
Affordability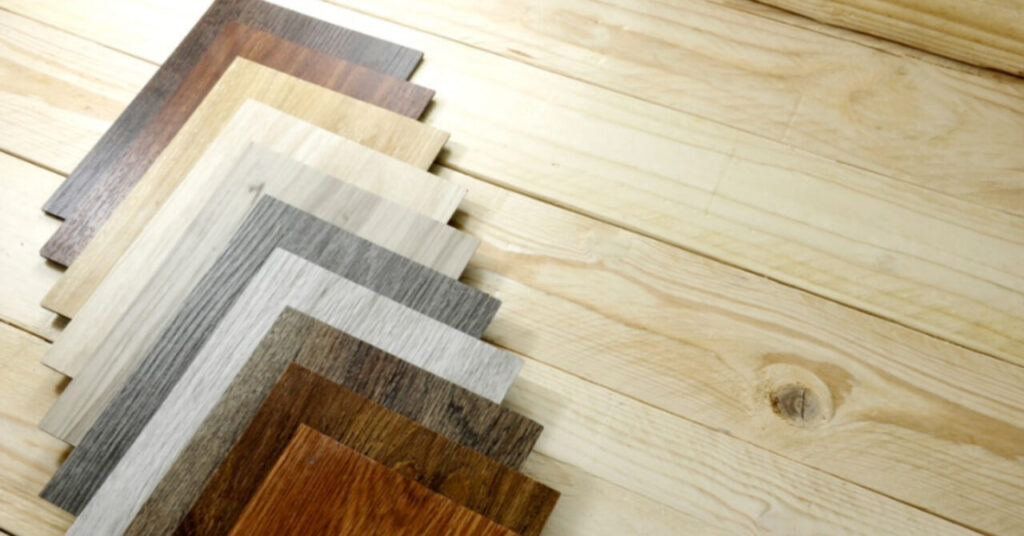 Vinyl plank flooring is a great option for those who want a competitively priced floor that does not compromise on quality. Solid hardwood floors are usually more expensive than vinyl plank flooring. There are many benefits to vinyl flooring that are missing in cheaper flooring options, so you can have the advantages of vinyl flooring without having to pay the high price of solid wood flooring.
Cons
Discoloration
There are several reasons why vinyl plank flooring can discolor. As a result of exposure to sunlight, the color of the flooring is likely to fade over time, which is the most common cause of this problem. Besides chemical exposure, other causes of scuffing and scratching on your painting include damage from scratches and scuffs, as well as simply aging.
The best way to prevent discoloration of the floor is by cleaning it regularly and avoiding the use of harsh chemicals or cleaners while cleaning it. The color of the floor can be restored in several ways depending on the degree of discoloration, such as by sanding, staining, or refinishing the floor if it becomes discolored.
Biodegradability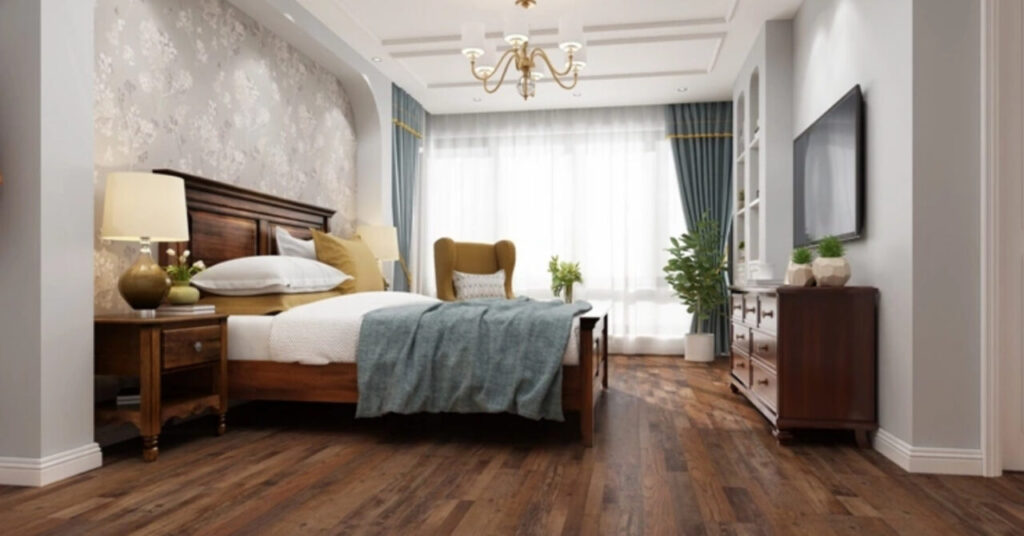 PVC or polyvinyl chloride is a material that is used to manufacture vinyl plank flooring. Unlike other types of plastic, PVC is a type of plastic that cannot be degraded by nature. The materials used in this product are not likely to break down into tiny fragments over time, so they won't be absorbed by the environment either. It is also worth mentioning that PVC is also non-recyclable, which means it is not a material that can be recycled after use.
Not Impossible to Damage
Despite its durability, vinyl can be damaged. There is a possibility that you will end up with scuffs and gouges in your furniture as a consequence of dropping a glass or moving heavy furniture. In case you decide to arrange furniture, you should be sure that the feet are covered with felt, or that the piece is lifted off the ground before it is moved.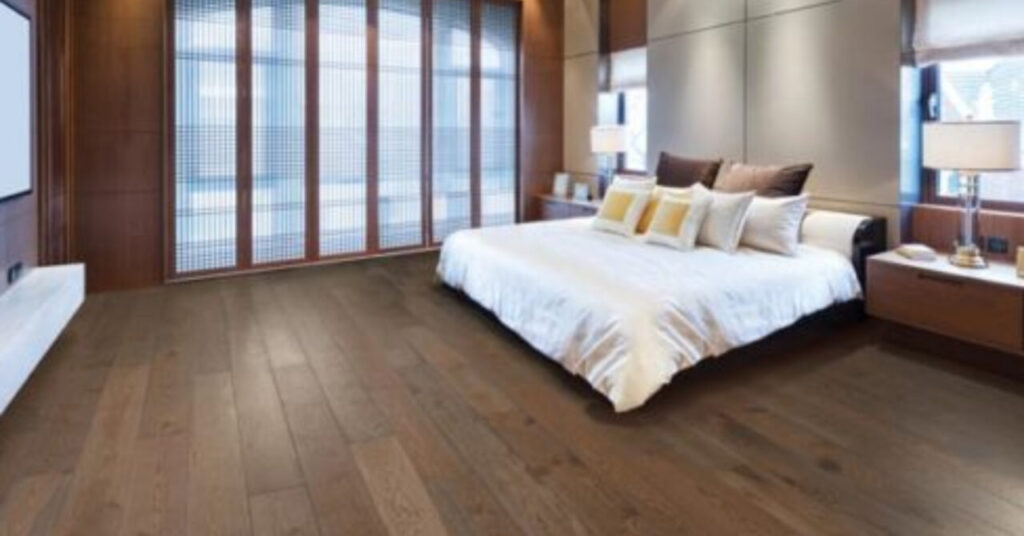 Since vinyl plank flooring has been around for several years, it has come a long way and is becoming increasingly popular over the last few years. As you can see, if you look at both the pros and cons of this material, the pros seem to outweigh the cons by a large margin.
You should choose vinyl plank flooring if, you are looking for an affordable flooring, especially for a room that has a lot of moisture in it in your home. In the end, it's up to you to decide which type of lighting works best in your home, so don't be afraid to experiment.
What is the downside of vinyl plank flooring?
Cons of Vinyl Plank Flooring
There is something about vinyl that doesn't feel quite as comfortable to walk on if you are barefoot. The look of vinyl will not be as luxurious as that of natural hardwood. There is no way to refinish vinyl wood plank floors since they are made of vinyl. In case you ever decide to replace your LVP floor, it may prove to be very difficult to remove if it is glued down.
Is vinyl plank flooring a good idea?
As a low-maintenance, water-resistant, cost-effective, and long-lasting flooring option, vinyl is the most popular form of resilient flooring (which also includes linoleum and cork). In addition, it is firm yet springy when you walk on it, giving it a comfortable feel.
Can you put heavy furniture on vinyl plank flooring?
If heavy appliances are placed on click-lock vinyl flooring, it will prevent the floor from expanding and contracting, which would result in buckling and damage to the locking mechanisms. This type of vinyl is perfectly suitable for placing heavy furniture on top of it.
What is the lifespan of vinyl plank flooring?
10-20 years
The durability of vinyl flooring is excellent. It can last between 10 and 20 years if installed and maintained correctly. Therefore, vinyl is an excellent choice for rooms with heavy foot traffic in your home. Moreover, vinyl flooring is usually coated with a wear layer to prevent scratches and stains.
Does vinyl flooring tear easily?
Despite its toughness, vinyl flooring can rip if you drag something heavy across it or from normal wear and tear. A floor that has been damaged by water can become more susceptible to tearing if it bubbles up as a result of water damage. In most cases, a rip can be repaired by you on your own.